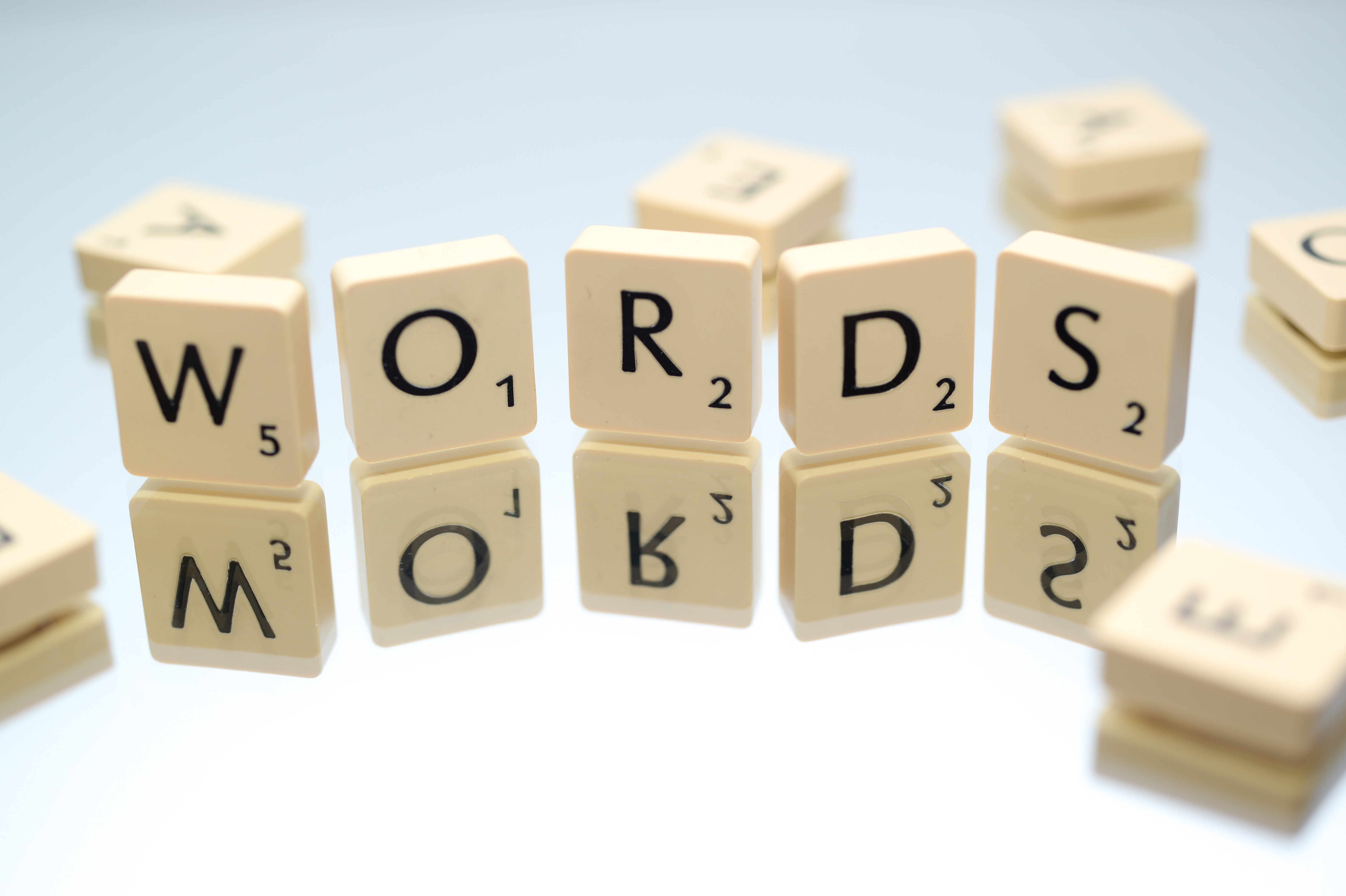 Lightroom users who publish pictures to Adobe Stock are familiar with this keywording issue (if not, they should):
The order of keywords is very important for Adobe Stock. To keep it short, the first 10 keywords have more weight in search results than the rest of the keywords. That is, unless you have exactly 50 keywords, in which case all of them have the exact same weight (i.e. it's better to have 49 keywords than 50). Other stock services, such as Shutterstock, may or may not care about the order.
Bridge saves the keywords in a file in the order they were entered. Lightroom saves them alphabetically and there is no way to change that.
If you add keywords in Bridge, as soon as you sync the metadata from the file in Lightroom, keywords are reordered alphabetically. Not synching is not an option (Nice try!) because if you edit the picture in Lightroom, when it's re-read in Bridge, you'll lose the keywords.
After much thinking and trial-and-error, my stock submission workflow is now as follows. It is by far from perfect, but it is the best I could come up with the aforementioned limitations:
Develop the pictures in Lightroom Classic until it's ready for submission.
Go to Bridge to add keywords and export the files for Stock submission (for Adobe Stock you also have the option publish from Bridge).
Back to Lightroom Classic to read the metadata and import the keywords. It keeps the file up-to-date, allows searches and avoids any conflict/loss of metadata if you make any further adjustments (independently of the version submitted to stock), BUT reorders the keywords.
To keep the keywords in the proper order, you can't make any further adjustments to pictures in Lightroom before publishing, but you can use Adobe Camera RAW from Bridge. I personally don't like ACR, but it's the only option once you've started adding keywords.
Also, publishing to Adobe Stock from Lightroom is basically useless, as you would have to reorder keywords on the contributor page, which is a pain.
Further notes:
I exported my extensive keywords list (with hierarchy) from Lightroom Classic and imported it into Bridge, and try to do it every now and then to keep them in sync as much as possible. There are some issues with hierarchical keywords/synonyms, but mostly it is ok.
Since I publish to a couple of stock websites, I don't even waste time publishing to Adobe Stock directly from Bridge, because I have to export the files anyway. Instead, I use FTP (with FileZilla) to upload my pictures to both Adobe Stock and Shutterstock.
When I want to publish a virtual copy (not visible in Bridge), I add the keywords to the original in Bridge. I select/copy the keywords and export the pic to my stock folder (if I intend to publish it along with the virtual copy). Then I export the virtual copy from Lightroom Classic and paste the keywords into the file details directly from Windows explorer. Finally, back in Lightroom Classic, I load the metadata from the original picture and sync the keywords to the virtual copies.
All of that is extremely unintuitive, inefficient, time-consuming and just pain, to be honest, because it would be so easy to publish to Adobe Stock from Lightroom, and then export only for other services. All from one place, anytime, instead of having to think carefully about when to do what, exporting original pictures from Bridge and virtual copies from Lightroom, and so on.
It would be so nice to have the ability to add keywords when you want, develop as needed, add some more keywords, make further editing adjustments, etc… Just as any normal person would work if they didn't have to worry about keywords order for Stock.
What are your thoughts about that issue? Do you think I can improve my workflow in some way?
Comment or ask questions below.