As the title says… 😉
Use them as a reference to create documents in Photoshop and other applications, as well as when exporting photos from the slideshow module in Lightroom.
It's easier to print this PDF than the original list on my blog, where you'll also find an easy to use Height/width calculator.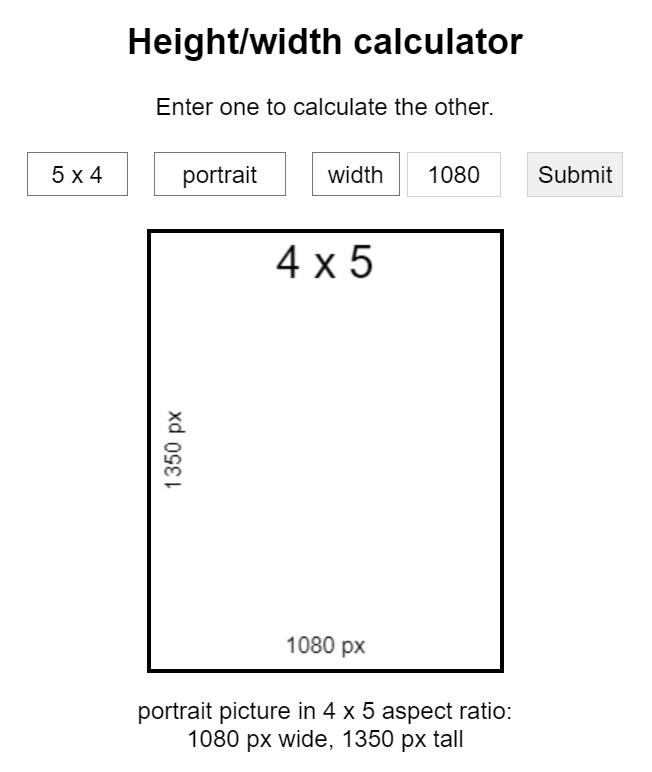 Hope you find that info useful!
Michael